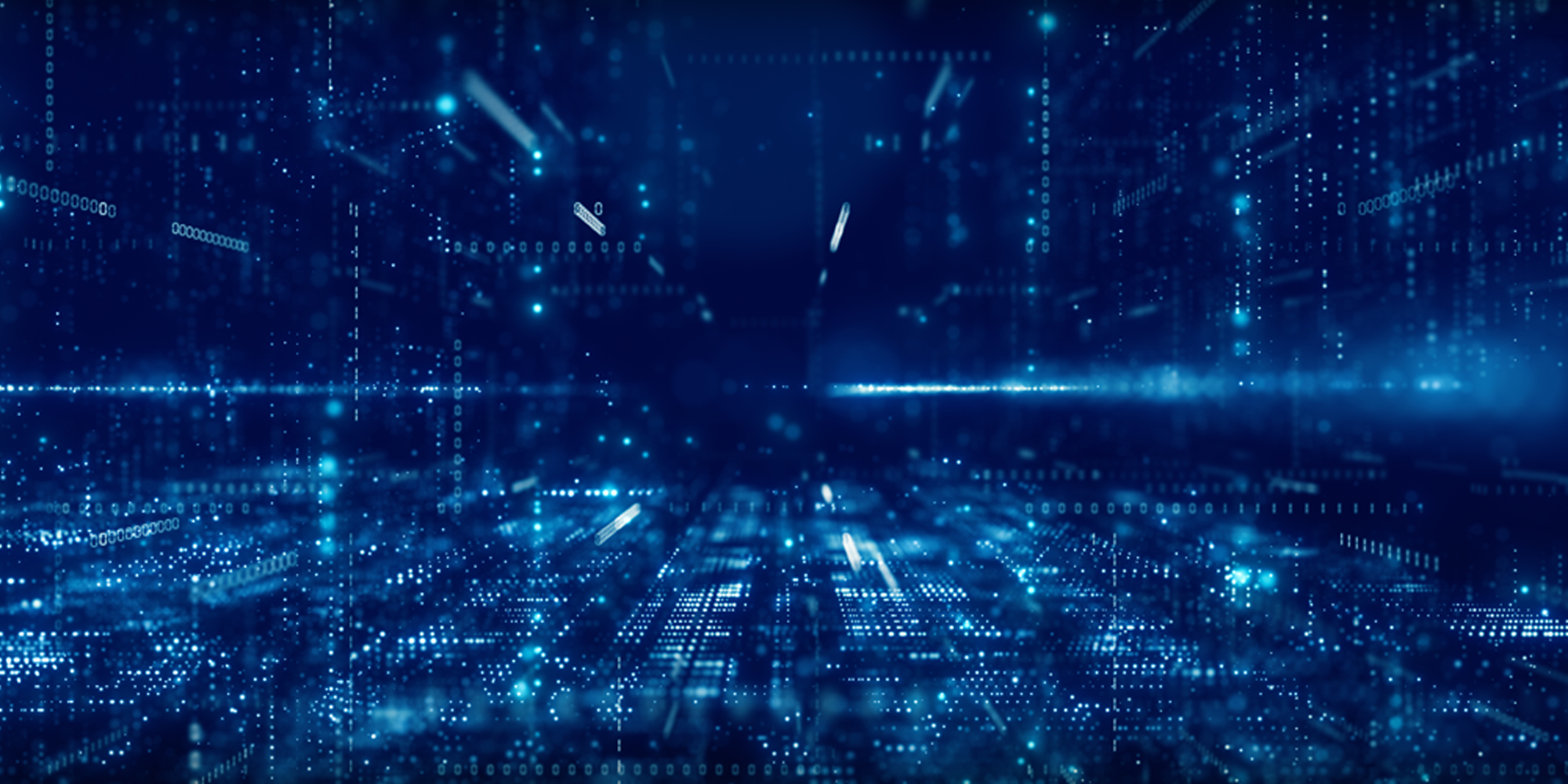 winmod_home_03_a
Home of Virtual Commissioning
WinMOD – Home of Virtual Commissioning since 1995
WinMOD is the industry-leading real-time simulation software that enables the virtual representation of machines and systems.
With WinMOD, you can create a digital twin of your facility, allowing for efficient and secure testing and commissioning of control programs through virtual commissioning (VC). Operating on standard PCs with Windows, WinMOD faithfully simulates the control-relevant behaviour of actuators and sensors, offering seamless communication with various automation systems from different manufacturers.
Safety first – do it yourself! Achieve a competitive edge with the effective simulation solution  WinMOD!
WinMOD Concept
WinMOD connects to your automation system and virtually represents your actual facility/machine on three levels: First: the I/O representation of the fieldbus (e.g. PROFINET), second: the behavioural model, encompassing virtual devices like photoelectric sensors and frequency converters, and third: the 3D model of the facility/machine.
Technical Application Areas



WinMOD's highly flexible modular design allows to tailor its capabilities to your specific needs and adjust them as required:
Virtual commissioning (VC): Commissioning of the PLC software in the office; for modifications and new installations of all kinds.
Real-time dynamic process simulation for the factory and process industries.
Cycle time analysis.
4. Collision control.
Reachability studies.
Robot simulation, for example, for material flow close to machinery or robot-assisted manufacturing.
Device simulation – testing the PLC signal exchange with virtual devices such as SEW inverters or Leuze RFID scanners.
Management Application Areas
All stakeholders, from electrical planning to mechanical engineering and automation technology, can efficiently collaborate in a common monitoring system, resulting in significant time and cost savings:
Project execution with PLM software.
Digital twin for verifying data from all involved trades (electrical, design, planning).
Validation of milestones for manufacturing and production processes.
Interface verification with upstream and downstream plant sections.
Minimization of coordination issues among different trades.
A secure testbed for Industry 4.0.
Operator training and qualification.
WinMOD – Cross-Industry Solutions for Your Success!
WinMOD provides customized solutions for your industry, application, and technology. To create virtual machines and facilities, it uses 3D CAD data from all common design tools and in-house, technology-specific WinMOD SIMLINE libraries with highly capable elements. Here's an excerpt:
Factory Automation
WinMOD offers tailored solutions for a wide range of industries and applications within the fields of factory and process automation.
Features of the WinMOD Simulation Platform
Choose the market leader – we provide customized solutions for your industry, application, and technology. WinMOD utilizes 3D CAD data from all major design tools to create virtual machines and facilities.

High simulation quality
Superior simulation performance: 100,000 signals in real-time
Rapid engineering assistance for creating virtual facilities
Utilization of extensive libraries for virtual devices and 3D objects
Software testing with various automation system manufacturers within a single simulation project (e.g. 20 PLCs in one WinMOD project)
Device simulation, supporting intelligent field devices and asynchronous data exchange (e.g. inverters, RFID scanners)
Automatic, reproducible testing
"Do it yourself" approach with a strong focus on data security and know-how protection
Open interfaces
Intelligent cargo handling with PLC communication
Highly efficient change management
Utilization of WinMOD throughout the value chain
Scalable support for PLM solutions.
Co-Simulationen

ABB RobotStudio
DRAMAT SmartPAD für KUKA VKRC
FANUC ROBOGUIDE
Functional Mock-up Interface (FMI)
KUKA.OfficeLite
KUKA.Sim Pro
MATLAB® Simulink®
Microsoft Excel (z.B. für RFID Objectgenerator)
Siemens Mechatronic Concept Design (MCD)
Siemens Plant Simulation
Siemens Process Simulate
Unity
Universal Robots URSim
Visual Components
YASKAWA MotoSim EG-VRC
WinMOD offers a comprehensive set of features for simulation and automation needs in various industries.
How do I get started?
We are eager to guide and support you with your first project. Following a brief online introduction, you can begin testing with WinMOD promptly.
Call us!     +49330220970

About Us
WINMOD GmbH has been a key player in the market for over 30 years, headquartered near Berlin. Since its introduction in 1995, WinMOD has been a pioneering force and remains a leading simulation system in the field of automation across various technology sectors worldwide.
General Description
WinMOD is a powerful software platform specializing in the virtual commissioning and simulation of production facilities and industrial automation systems. It is developed and offered by WINMOD GmbH.
WinMOD offers extensive features for modeling, simulating, and analyzing complex production processes. With this software, engineers and system integrators can create virtual models of facilities that replicate all relevant components such as machines, sensors, actuators, control systems, and communication networks.
The platform allows users to program and test the control logic of the facilities to simulate their behavior in different operating states. This enables users to identify potential issues early, optimize control strategies, and improve the performance of the facilities before they are physically implemented.
WinMOD provides a user-friendly graphical interface that allows users to intuitively create and configure models. The software supports various automation standards like IEC 61131, PLC (Programmable Logic Controller), and fieldbus communication systems.
By using WinMOD, companies can save time and costs by reducing commissioning time, identifying potential issues early, and developing optimal control strategies. Virtual commissioning with WinMOD contributes to improving facility performance, minimizing risks, and increasing efficiency.
WinMOD is used in various industries, including the automotive sector, mechanical engineering, logistics, chemistry, and pharmaceuticals. The software has established itself as a powerful tool for virtually modeling, testing, and optimizing complex production facilities before they are implemented in the real world.